Meet more residential construction professionals in two days than you would at any other event in Texas.
Our conference is for any service or product used in or by the residential building industry. Whether you're a start-up launching a new product or a multi-product international manufacturer, whether you have one location or many, we have the key decision-makers with whom you're looking to develop new and lasting business partnerships.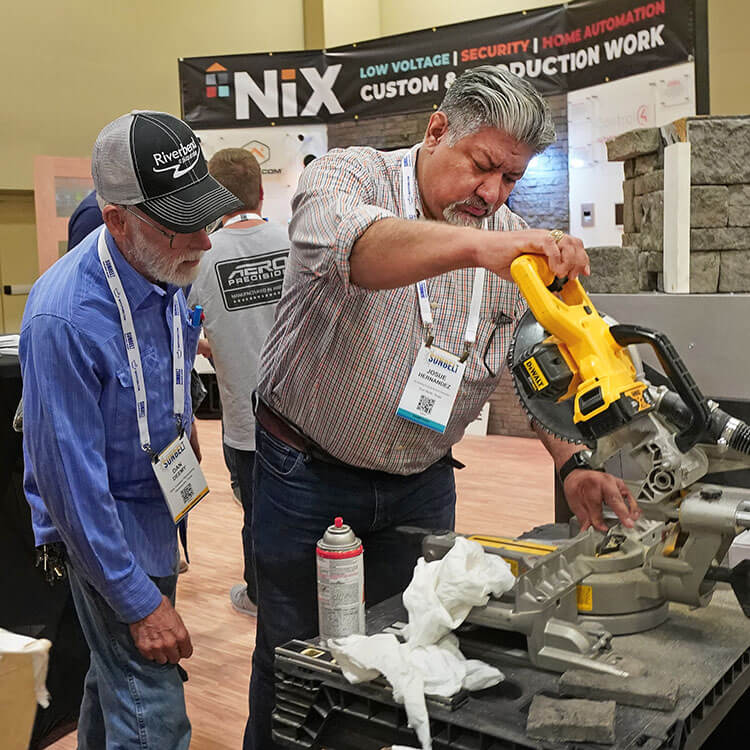 Reserve Your Booth
Grow your business by meeting hundreds of builders in just two-day.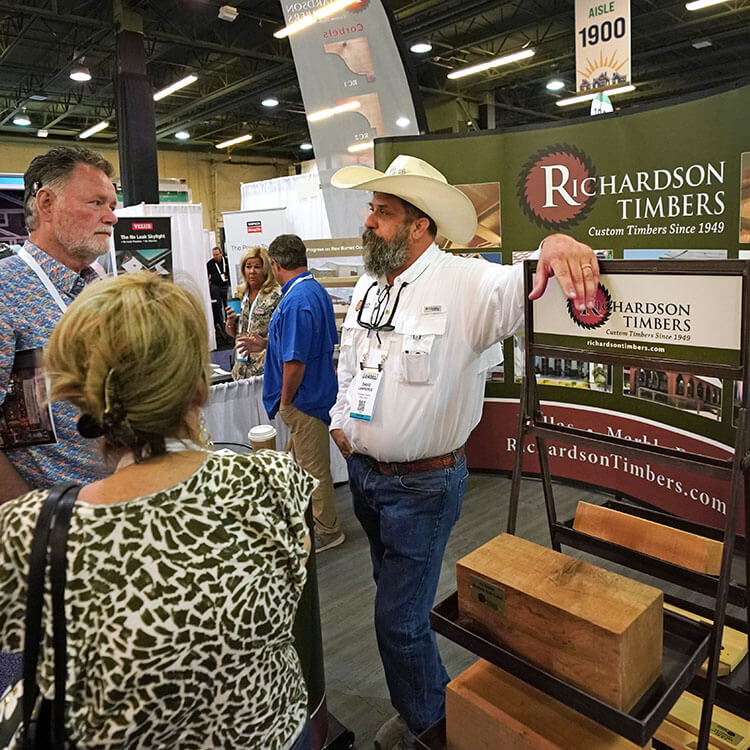 Plan Your Booth
Don't let your competitor get your spot.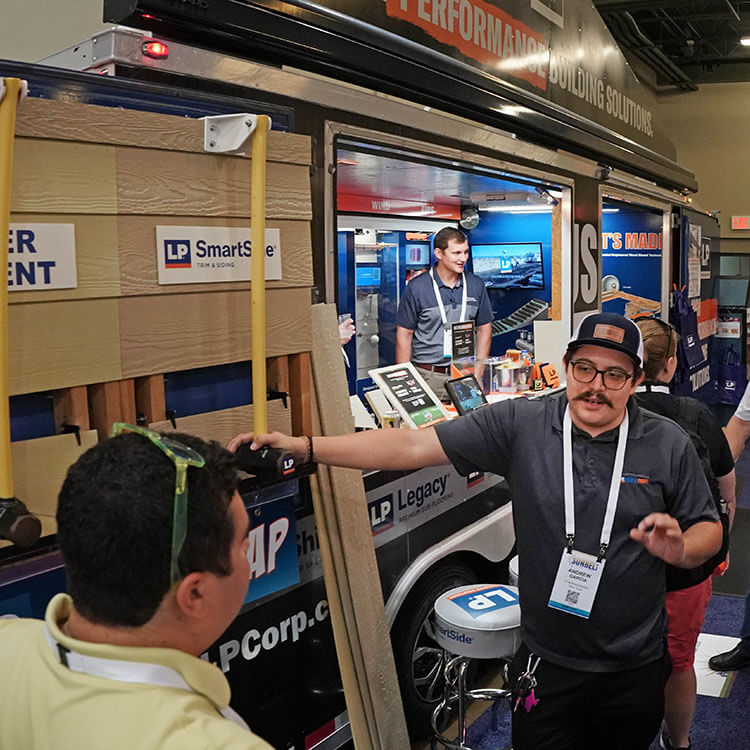 Sunbelt at a Glance
When it comes to your business, you can trust Sunbelt to give you expert care.
Meet more builders and remodelers in two days than you would at any event in Texas.
If your goal is to build brand awareness, generate leads, or meet and greet old and new customers, Sunbelt offers a relaxed, comfortable venue to introduce your products and services directly to our attendees. Each year we strive to make your exhibiting experience exceptional. This is your opportunity to meet prospects face-to-face and to demonstrate and directly answer questions about your products and services.
Concentrate your sales efforts in a focused environment to reach:
Architects
Custom Builders
Designers
Developers Engineers
General Contractors
Multifamily Builders
Purchasing Agents
Remodelers
Sub-Contractors
Volume Builders
Get to Know Sunbelt Button
Current Exhibitors Button
Trade Show Hours
Thursday, July 13 ~ 10 a.m. - 4 p.m.
Friday, July 14 ~ 10 a.m. - 3 p.m.
Best of Show Contest
Thursday, July 13 ~ Judging
Friday, July 14 ~ Winners announced during General Session - 9 a.m.
Exhibitor Move In
Wednesday, July 12 ~ 8 a.m. - 5 p.m.
Exhibitor Daily Prep (Tiddy time, no setup)
Thursday, July 13 ~ 8 - 9 a.m.
Friday, July 14 ~ 8 - 9 a.m.
Exhibitor Move Out
Friday, July 14 ~ 3 - 7 p.m.
Saturday, July 15 ~ 8 a.m. - 12 p.m.